CONTACT DETAILS
Get in Touch
Have a inquiry or some feedback for us? Fill out the form below to contact our team. For partnership and business development inquiries, please contact us at pkjvrm@gmail.com.
Our Address

Mohiyapur, Sec 163 Noida
Gautam Budh Nagar, Uttar Pradesh 201304

Contact

Mobile: (+91) - 9650046696

Mail: pkjvrm@gmail.com

Hours of Operation

Monday - Friday: 09:00 - 20:00

Sunday & Saturday: 10:30 - 22:00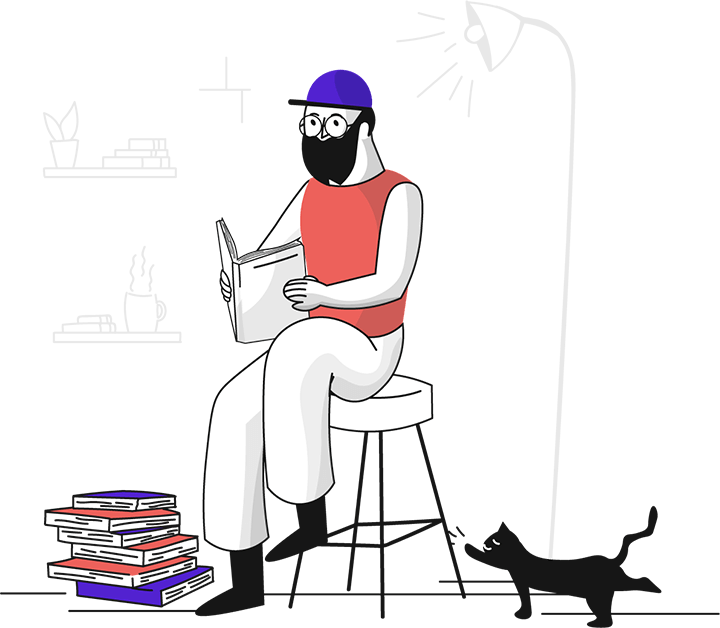 CONTACT WITH US
Have Any Questions? Let's Talk!
Please fill this form along your requirement. Please don't forget to mention why do you want to learn German? Is it regarding your job search or travel to Germany?